Great Social Environment
Junior Gym's Day Camp is designed to provide your child with age and skill-level appropriate gymnastics instruction, along with other exciting activities! The emphasis is on fun and safety in an environment that is high energy and positive!!
All Day Fun!
Gymnastics, Gymnastics and more Gymnastics!!
· Arts & Crafts
· Sports & Games
· Healthy Snacks
Peace of mind
Throughout the day, our primary goals are safety and making sure each and every child has a great time while learning and perfecting their valuable gymnastics skills!!

JOIN US!!!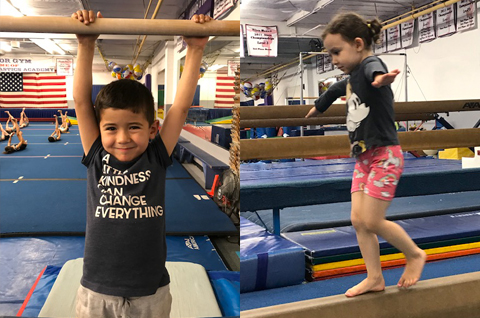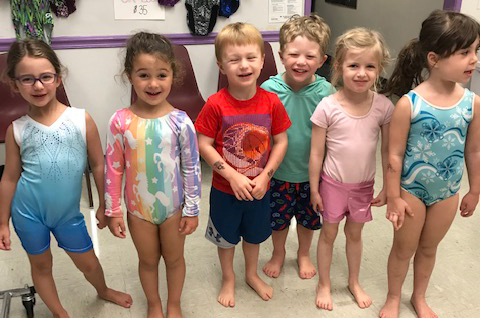 Select the camp on the left that you want to attend and fill out the application.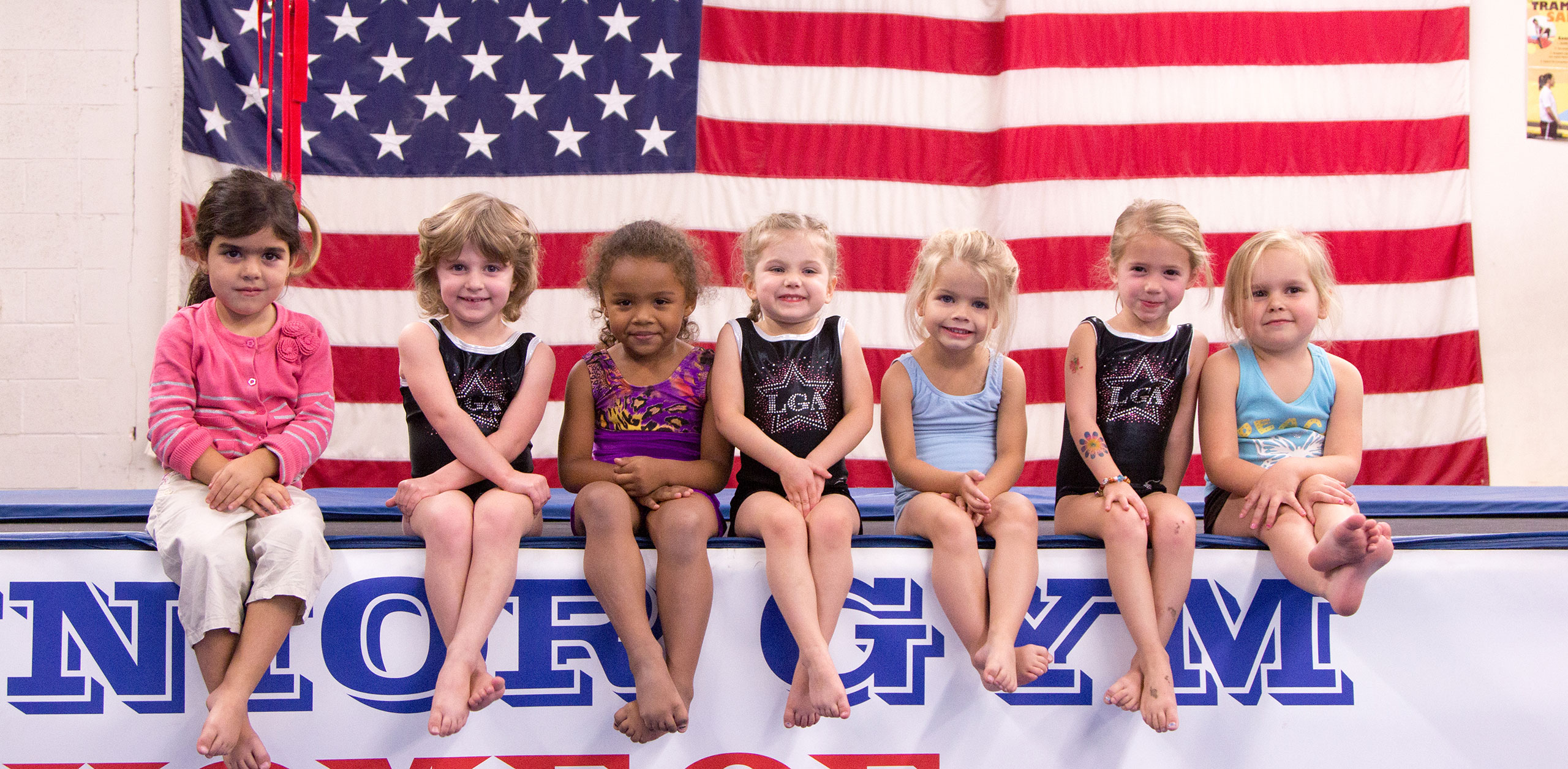 Junior Gym's 2020 SUPER SUMMER GYMNASTICS CAMP
June 15th–August 28th

COST:           
FULL DAYS: $75 per day         
HALF DAYS: $50 per day         
EXTENDED HALF DAYS*: $55 per day
DISCOUNTS:
Early Bird Discount: Register and pay in full before May 18th and SAVE 10% !!!
Super Summer Savings: Save 10% when you sign up for any 5 days or 20% for any 10 days! (This discount can be applied at any time. Combine it with our Early Bird Discount for even bigger savings!!)
Sibling Discount: Save 10% after all other discounts!
MAKE-UP POLICY: We will be happy to arrange make-ups in the event of a missed day. * (Based on available space) *Junior Gym must be given 48 hours' notice to fill your child's space in order for you to receive a make-up credit.
PLEASE NOTE: We understand that there are circumstances that are beyond your control, the result of which a 48-hour notice is not possible. However, there will be NO exceptions to this policy.
REFUND POLICY: Tuitions will not be refunded after your child's first day of camp. No exceptions.
REGISTRATION FORM
The winter camp application will be posted when we have more information.
The 2021 Spring Camp application will be posted when we have more information.